Florence du Gardier
PARTNER
Florence du Gardier is a graduate of the Paris Political Institute (1997) and holds a Master's Degree for Employment Lawyers (DESS) from the University of Paris I Panthéon Sorbonne (2000). She served as a lawyer at CMS Bureau Francis Lefebvre for 12 years (bar admission in 2002). She helps companies with the day-to-day management and monitoring of individual labour relations, including executive and senior executive departures, and related litigation. She equally assists her clients with issues pertaining to relations with staff representative bodies. In addition, she has developed significant experience in terms of providing support for restructuring operations and acquisition audits.
Language: English
Pierre Safar
PARTNER
A lawyer specialised in labour law (bar admission in 2001), Pierre Safar holds a Master's Degree in Employment Law (DEA) from the University of Paris II-Panthéon/Assas. He mainly acts on high-risk individual and collective litigation. A specialist of discrimination law, he also assists clients with issues related to employment relations (professional elections, Occupational Health and Safety committees) and managing psychosocial hazards.
Pierre Safar is in charge of the 2nd year programme of the Master's Degree in HR Management at the Social and Economic Sciences Faculty of the Catholic Institute of Paris.
Language: English
Stéphanie de la Lande
COUNSEL
Bar admission in 2008
Master's Degree in Labour Relations Law and Practice (DESS) – (University of Paris XI – Sceaux)
Language: English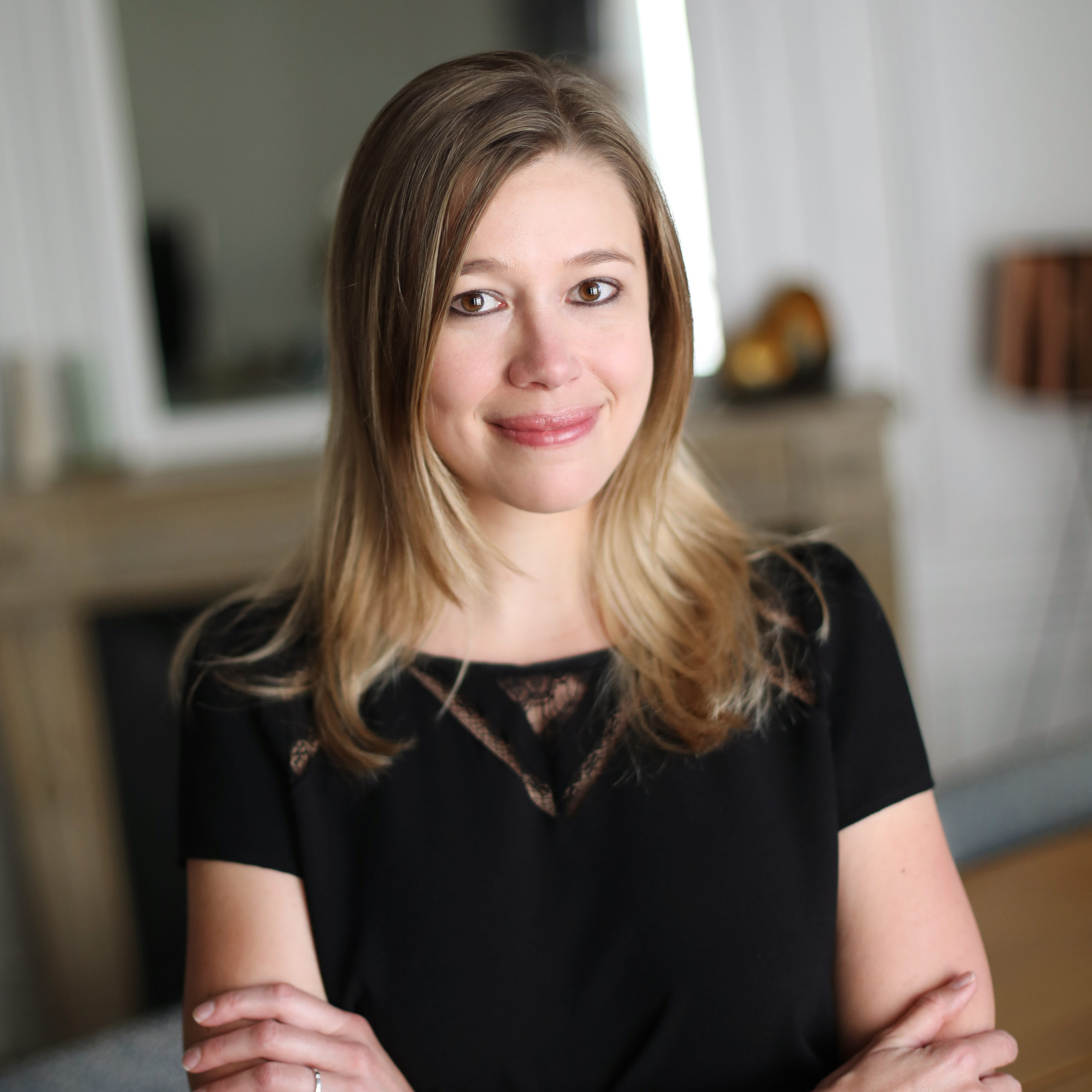 Leslie Delmas
Bar admission in 2011
Master's Degree in Criminal Law and Criminal Science (Toulouse I Capitole University)
Master's Degree in European Labour Law and Science, with specialisation in Employment Law and European Master in Labour Studies (Toulouse I Capitole University and London School of Economics and Political Science (LSE))
Language: English 
Julien Mourre
Bar admission in 2014
Master's Degree in Civil and Commercial Obligations Law (University of Paris V – Descartes)
Language: English – Arabic
Audrey Lamothe
Bar admission in 2015
Professional Master's Degree for Employment Lawyers (University of Paris I – Panthéon Sorbonne)
LL.M (Cardiff Law School)
Language: English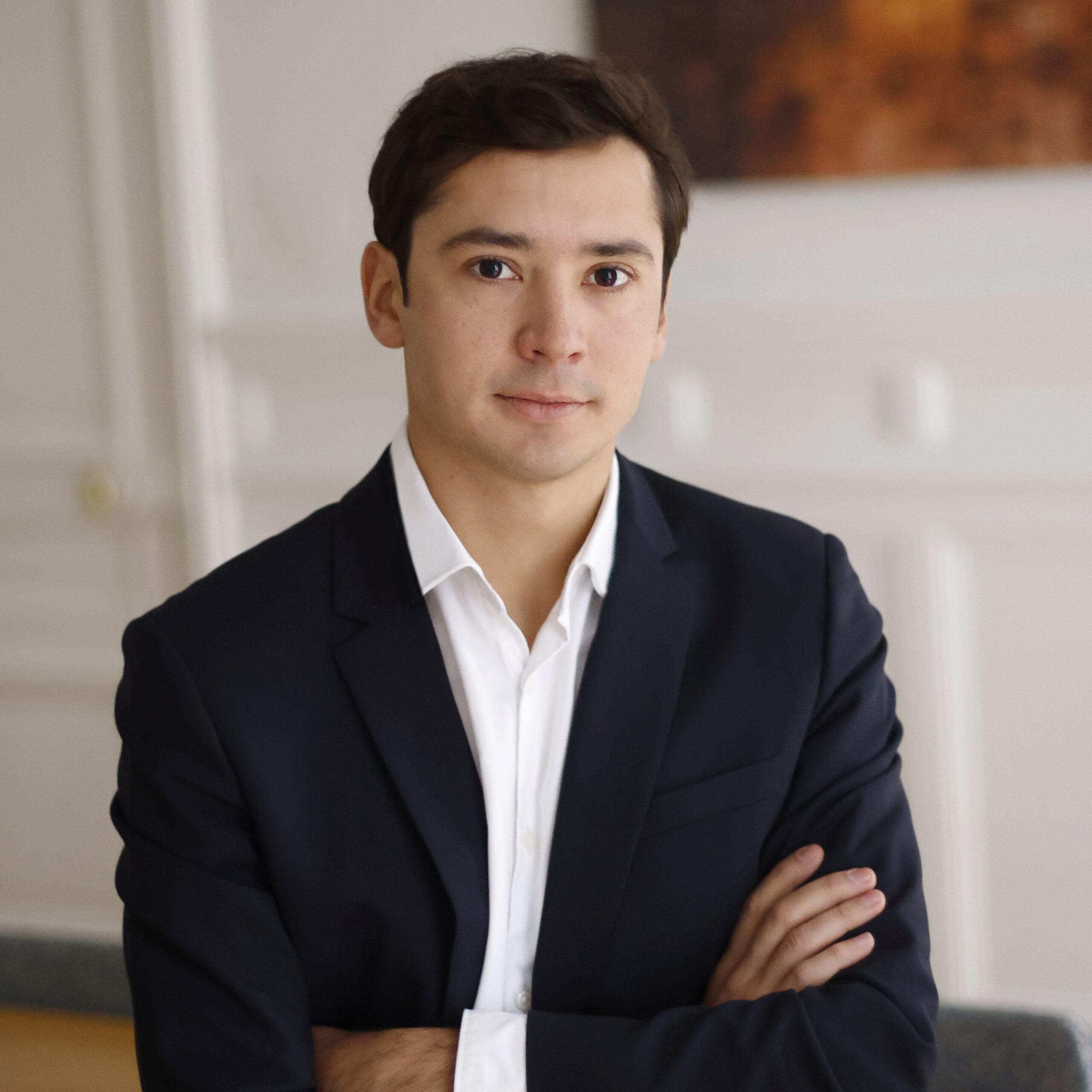 Pierre Lebart
Bar admission in 2017
Master's Degree in Economic Law (Sciences Po Law School)
Language: English
Chloé Verdier
Bar admission in 2019
Master 2 « Private law – Contracts and litigations » – (University of Paris X-Nanterre)
Language: English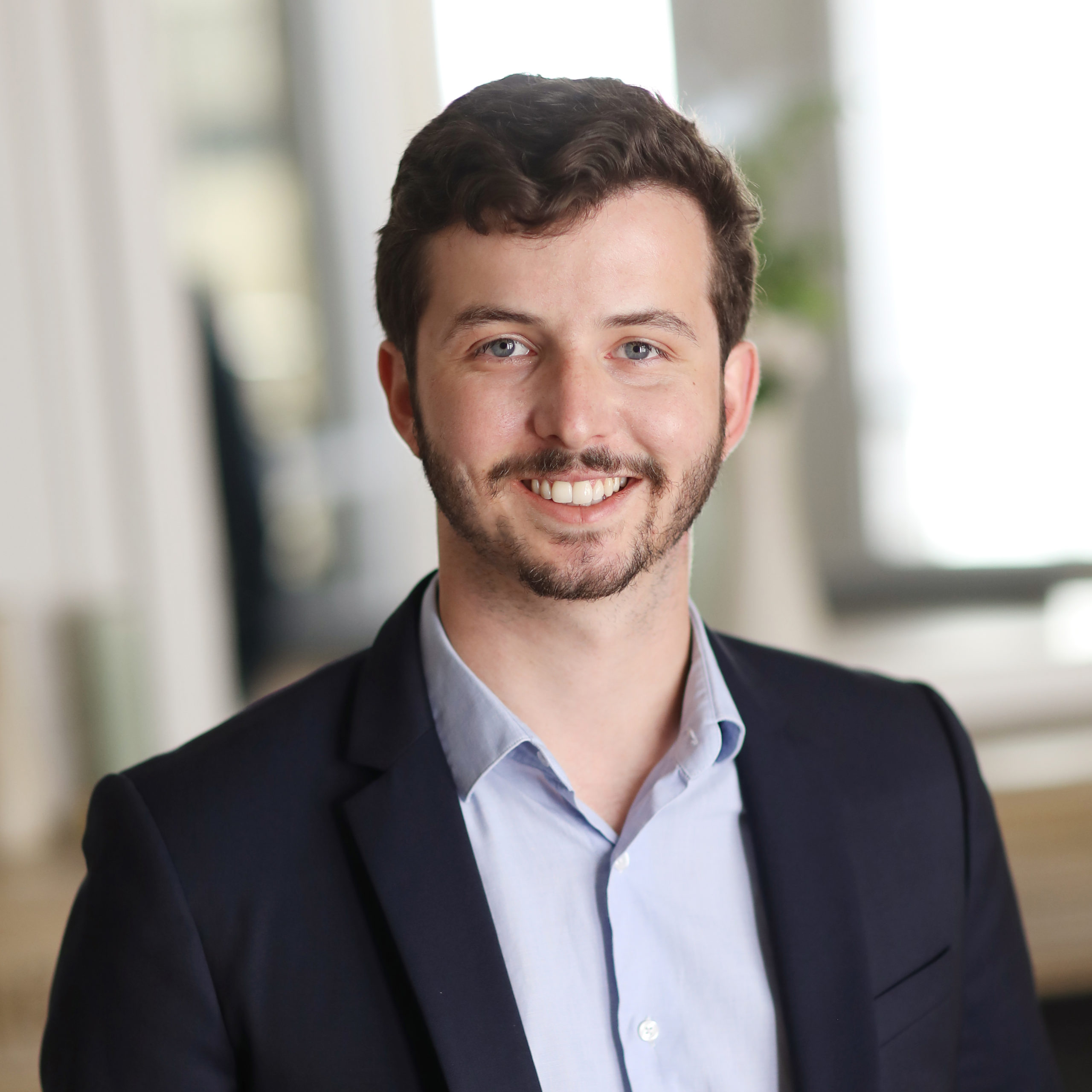 Paul Revel
Bar admission in 2020
Master II Research in Labor Law (Paris I – Panthéon Sorbonne)
Language: English
Dupuy Avocats

5 rue Drouot
75 009 Paris
4 rue Porte Basse
33 000 Bordeaux
Tél: +33 (0)1 53 83 78 00
Fax: +33 (0)1 53 83 78 01