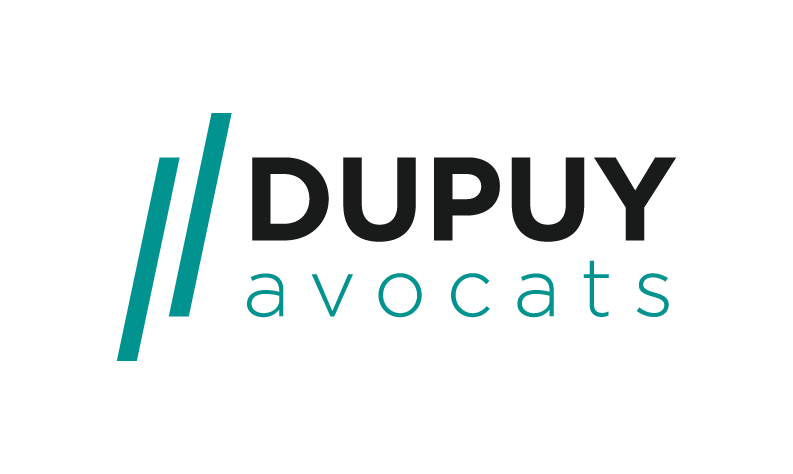 Employment lawyers, dedicated to businesses
Dupuy Avocats, a law firm specialised in employment law, provides support to companies and their leaders for any matters linked to corporate social life and human resources. We provide counsel and litigation services alike.
At Dupuy Avocats, we want employment law to serve as an added value for our clients. We have assembled the entire spectrum of employment law expertise in order to address the stakes and expectations of our clients.
Collective bargaining and disputes

Operational support for human resources management

Discrimination/psychosocial hazards

Mergers, acquisitions, restructuring operations, business transfers
We act for businesses and non-profit organisations of all sizes across all activity sectors. Our in-house organisation and work methods are geared towards delivering optimal efficiency for client support.
Good fighting spirit for litigation cases
Extremely satisfied with the involvement, professionalism and results of the firm
One of the oldest employment law firms in France, Dupuy Avocats is also one of the youngest law firms in Paris by virtue of its inventiveness and dynamism.
Dupuy Avocats holds regular breakfast meetings at its premises based on employment law developments.
Dupuy Avocats

5 rue Drouot
75 009 Paris
4 rue Porte Basse
33 000 Bordeaux
Tél: +33 (0)1 53 83 78 00
Fax: +33 (0)1 53 83 78 01